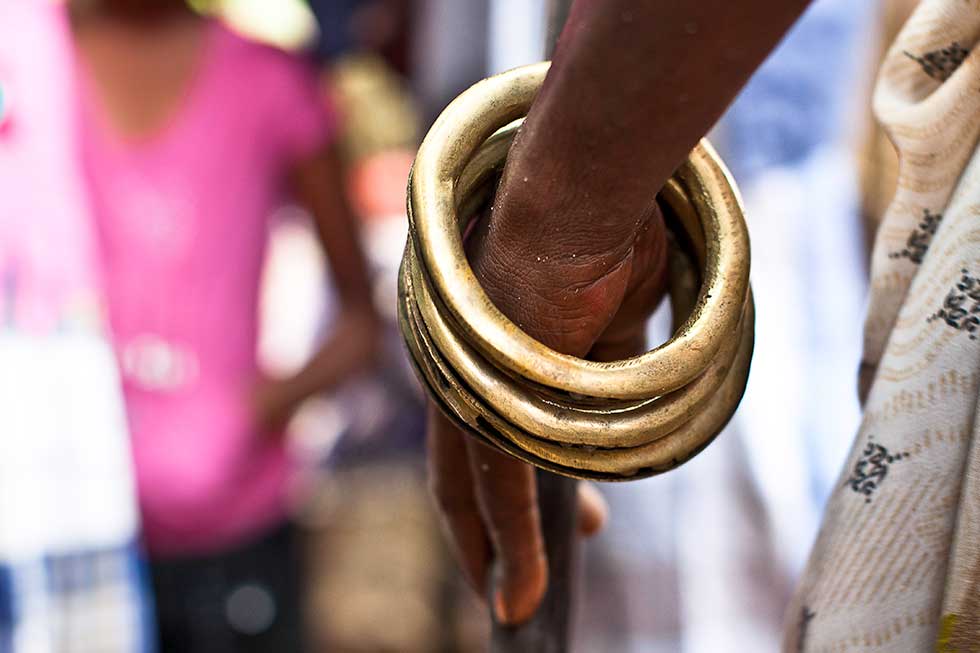 ---
This trilingual website wishes to highlight these complex layers of devotion, hope and resilience while also seeking to provide a space where ideas, beliefs and opinions about devotion and syncretism can be shared, discussed and debated.

Though we have spent a considerable amount of time researching devotion to Pattini-Kannaki, our main aim here is not to provide lengthy, scholarly exegeses but rather, to offer a visual cornucopia of devotion and syncretism – the joys and sorrows, hopes and anxieties of devotees, the beauty of sacred spaces and ritual objects, and the swirl of colour and movement in the devotional dances, ritual performances and processions. Indeed, we are confident that often, the photographs will speak for themselves.

Our research drew extensively from the comprehensive and detailed study of the worship of Pattini-Kannaki in Sri Lanka and South India, by socio-cultural anthropologist Gananath Obeyesekere –The Cult of the Goddess Pattini (1984). However, Sri Lanka as well as the veneration practices of the devotees of Kannaki-Pattini, has undergone drastic changes since Obeyesekere conducted his research, during the 1950s, 1960s and 1970s. Most significantly, Obeyesekere's research ended before the onset of the civil war that raged in Sri Lanka for over three decades, from the 1980s to 2009.

We have also gained important insights from more current scholarly texts and PhD dissertations as well as booklets and newspaper articles in Tamil and Sinhala, in particular: Cosmic Horizons & Social Voices by Lindy Warrell (1990), An Keliya: Panam Pattuva Asuren by Gunasekera Gunasoma (1996) and Ilanthil Kannaki Kalacharam by Bala Sukumar (2009). We have eschewed scholarly jargon and kept footnoting and citation to a minimum in order to make the text as readable and accessible as possible. A list of all the sources we have used on this website will appear at the end of the History section.